The Save a Leg, Save a Life Foundation
is a national non-profit foundation whose mission is to:
Educate
Educate the public and health care professionals about evidence-based measures to prevent or delay non-traumatic amputations
Advocate
Advocate on behalf of amputees and populations at an increased risk for amputations
Communicate
Increase communication to and among health care professionals who treat amputees or those at risk for amputation, in order to facilitate early, expedited, and appropriate referrals
Prevention Through Better Policy
Educating patients, caregivers and clinicians on prevention and advocacy is our number one job. However, policy changes at the hospital, clinic and government levels will be necessary to combat obstacles such as access to affordable care, financial disincentives for limb preservation, and structural inequities in public insurance which limit preventative diagnostics and procedures. Our vision is to positively impact policy at all levels.
History of The Save A Leg, Save A Life Foundation
The Save A Leg, Save A Life Foundation was incorporated in 2015 by Dr. Desmond Bell. Dr. Bell practiced as a wound care specialist and saw many needs that people with non-healing wounds face, including often unnecessary amputation.
Knowing that improvements in technology make preventing amputations achievable, Dr. Bell found that most patients and their caregivers are unaware of the resources that are available that make limb preservation possible.
This 501(c)3 organization once had various regional chapters, however the structure was recently re-organized to allow better focus on the primary mission. To complement this new, clearer focus, our brand has been reimagined to echo the greater impact we must achieve.
The Foundation leaders are a group of dedicated practitioners, specialists and advocates volunteering their time to carry out the work. We will rely on a network of sponsors, donors, providers, and members to fulfill the potential of saving limbs and lives.
People, Not Just Statistics
In Their Own Words
While statistics surrounding diabetes, non-healing wounds, peripheral arterial disease and amputation are alarming, it's people whose stories and voices must be heard. While every story is different, the challenges each person faces are often very similar. The voices must not remain silent if change for the better is to happen.
Board Of Directors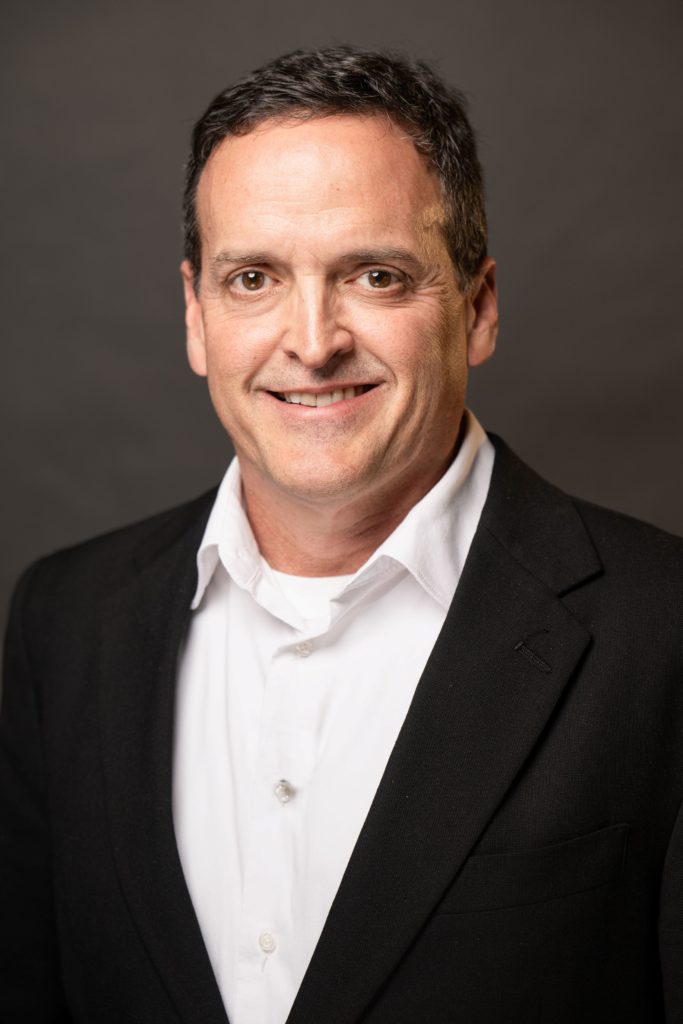 Frank Aviles, Jr.
President
Francisco ("Frank") Aviles, Jr., P.T., CWS, FACCWS, CLT-LANA, ALM, AWCC, MAPWCA has decades of experience in physical therapy, wound care, and lymphedema. He is currently the Director of Lymphatic and Wound Healing ServicesDirector of Lymphatic and Wound Healing Services
Hyperbaric Physicians of Georgia, the Wound Care Clinical Coordinator at Natchitoches Regional Medical Center, and a wound care consultant for Cane River Therapy Services and Louisiana Extended Wound Care Hospital.
Frank is a board member of American Professional Wound Care Association (APWCA). He also serves on the editorial board for Today's Wound Clinic and the Journal of Diabetes Science and Technology. He has created educational opportunities such as The Wound Healing Roundtables and Virtual Wound Rounds, while co-creating and hosting The Frank & Lizzie Show and Wound Busters.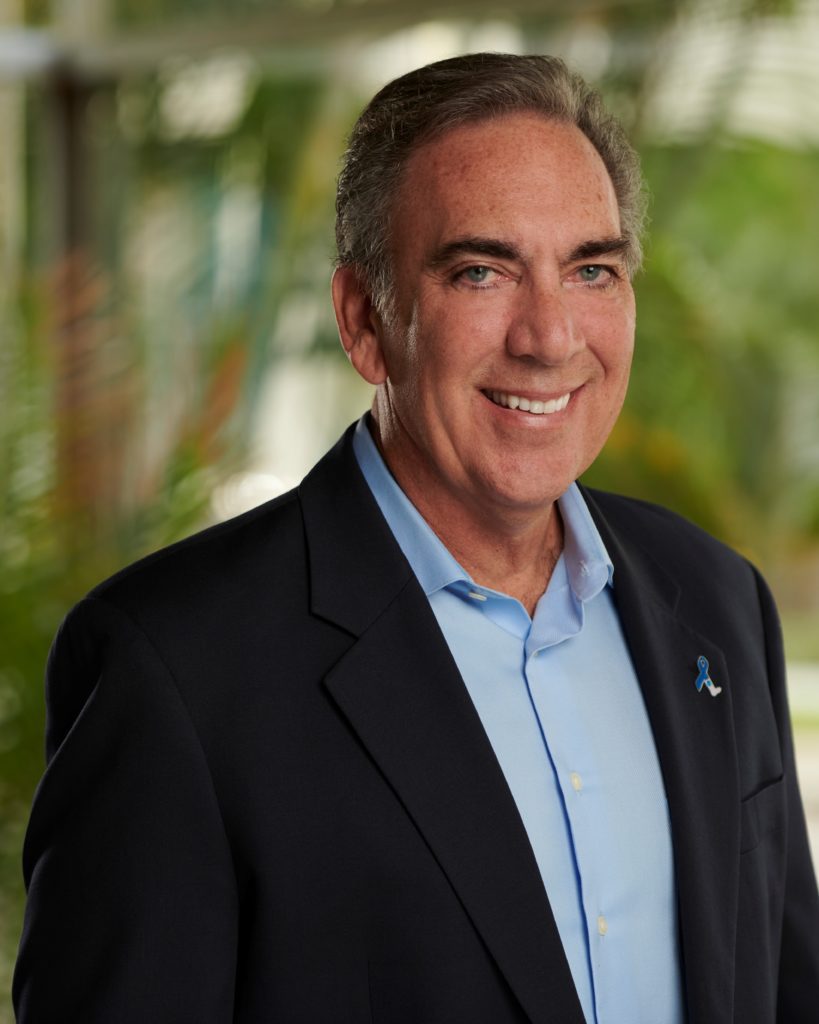 Dr. Desmond Bell
Founder and President Emeritus
Desmond "Des" Bell DPM CWS is the Founder of "The Save A Leg, Save A Life" Foundation. He is a Board Certified Wound Specialist (CWS) having served on the Board of Directors of the American Board of Wound Management for 6 years and presently serving on the Board of the American Board of Wound Management Foundation. He has also been elected as a Fellow of the Royal College of Physicians and Surgeons of Glasgow and is a member of the CLI Global Society.
Dr. Bell also serves as Chief Medical Officer of Omeza, an evidence-based medical technology company and consumer healthcare products company initially focused on healing chronic wounds and preventing their recurrence.
Dr. Bell was awarded the Frist Humanitarian Award by Specialty Hospital Jacksonville for 2009 and Memorial Hospital Jacksonville in 2018. Dr. Bell has published numerous articles primarily pertaining to wound management and lower extremity amputation prevention and has served as an Editorial Board Member for the publication "Today's Wound Clinic" since its inception. He is a nationally recognized speaker, with regular faculty roles at AMP, ASCENT and Modern Wound Care Management.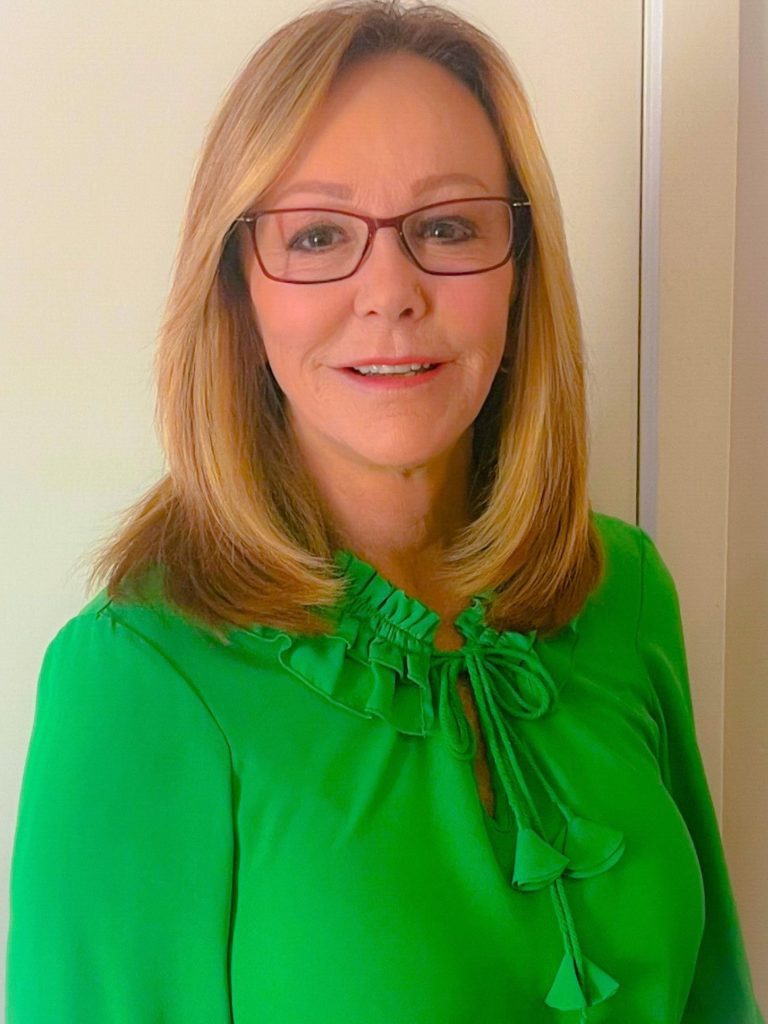 Carol Barry has been in wound care since 1998, concentrating on prevention and management of chronic wounds, and more recently on advanced wound care and limb preservation. She has organized and executed educational programs for providers, mid-levels and clinicians in a variety of health care settings including private practice, acute care, outpatient clinics, home health and palliative care.
Carol organizes educational programs for providers and clinicians among multiple specialties in a variety of health care settings including private practice, acute care, outpatient clinics, home health and palliative care. Carol has volunteered within The Save a Leg, Save a Life Foundation in a variety of capacities since its inception. Most recently, she has been instrumental in developing and organizing SALSAL's community screening events.
For over 15 years Carol has participated at SAWC (Symposium for Advanced Wound Care) in various capacities, including booth participation as well as recruiting and volunteering as a SAWC Host Committee member.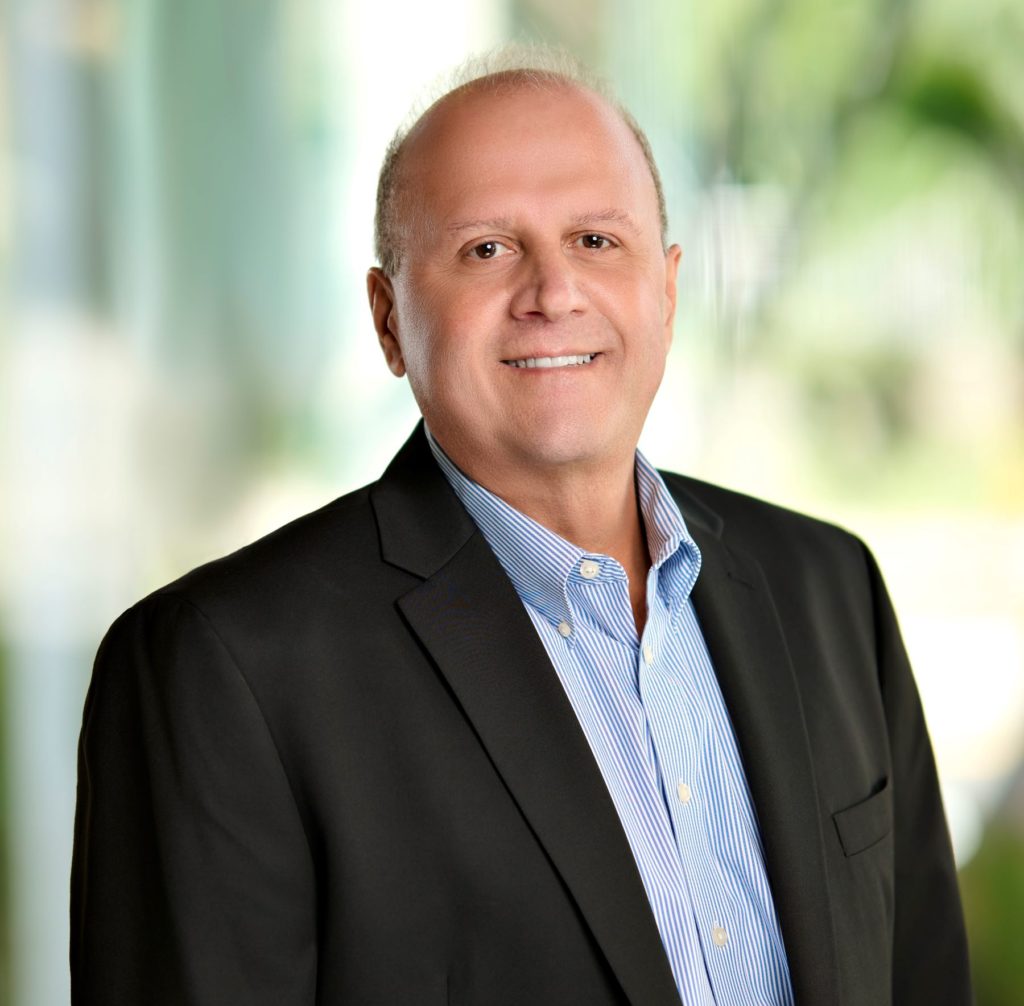 Santino Costanzo
Board Member
Santino Costanzo has over 35 years' experience in business leadership in the wound care and tissue engineering space, having recently retired as Chief Commercial officer of Omeza Inc.
From 2015 through 2021 he was National Director of National Accounts at Organogenesis, recruited back to increase sales performance and position with the company's national accounts.
Previously, he was vice president of sales with start-up Amniox Medical, which serves the orthopedic and wound care markets with regenerative tissue products. Prior to that, he contracted as vice president of sales to wound care start-up Harbor MedTech, and as area vice president of sales to wound care start-up Spiracur.
Mr. Costanzo was Vice President of Sales and Marketing for Organogenesis from 2003 through 2011, developing the company's commercialization programs after the lab emerged from bankruptcy. Earlier, he was national sales director for tissue engineering at Novartis Pharmaceuticals, created in 1996 through a merger of Ciba-Geigy and Sandoz.
He earned his B.S. in Business Administration from Robert Morris University.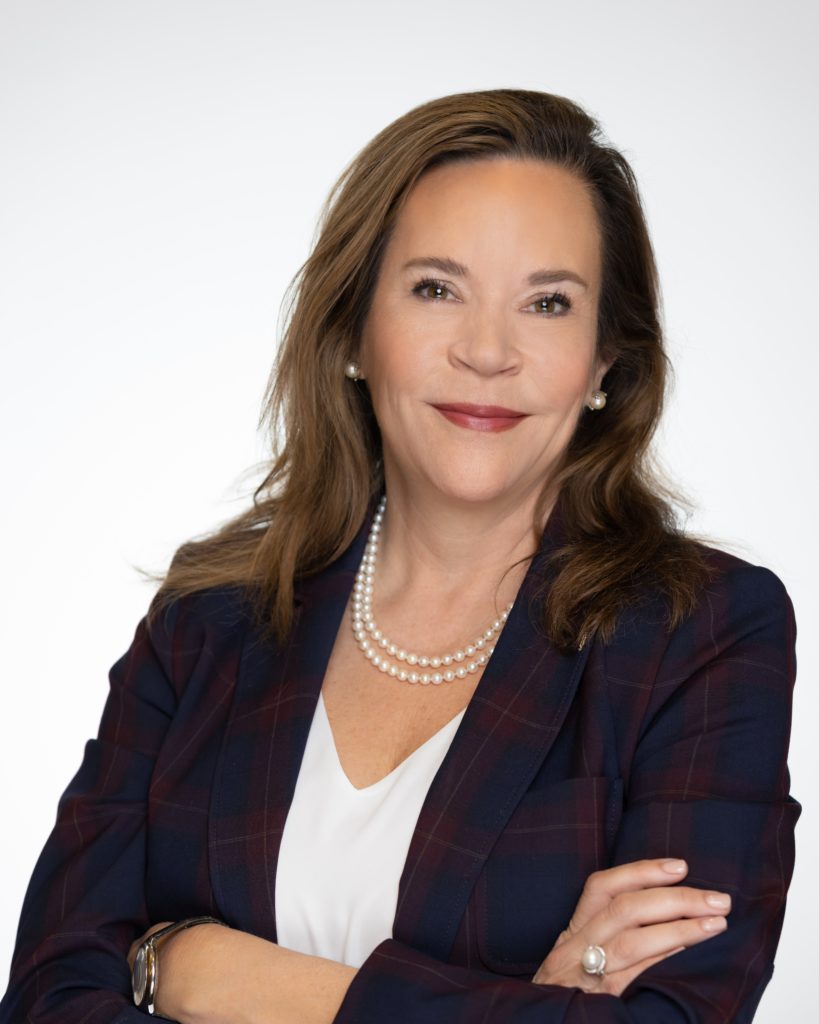 Christine Grogan
Board Member
Christine Grogan DHA MS MHA is President of ETS Wound Care, Heraeus Holdings currently launching a new medical device for wound care. Previously she was Vice President Marketing, Americas for 3M (Formerly KCI, an Acelity Company), where she managed the restructure of KCI's Americas' Marketing Division, served on its Launch Excellence Task Force, and received many industry awards.
Christine has been a healthcare marketing and sales executive at KCI-3M, Pfizer, Allergan, and several startups focusing on specialties such as plastic surgery, wound care, and orthopedics.
She is founder and CMO of GroMarketShare/4 Elements Strategy a marketing consulting firm specializing in the pharmaceutical and medical device industries. She also founded BRAVEDay.org (Breast Restoration AdVocacy Education).
Christine holds a Doctorate in Hospital Administration from The Medical University of South Carolina, an Executive Master of Healthcare Leadership from Brown University, an MBA and a Master's in Health Administration from Nova University, and a Bachelor of Science degree, Neuroscience, Interdisciplinary Study, from the University of Florida.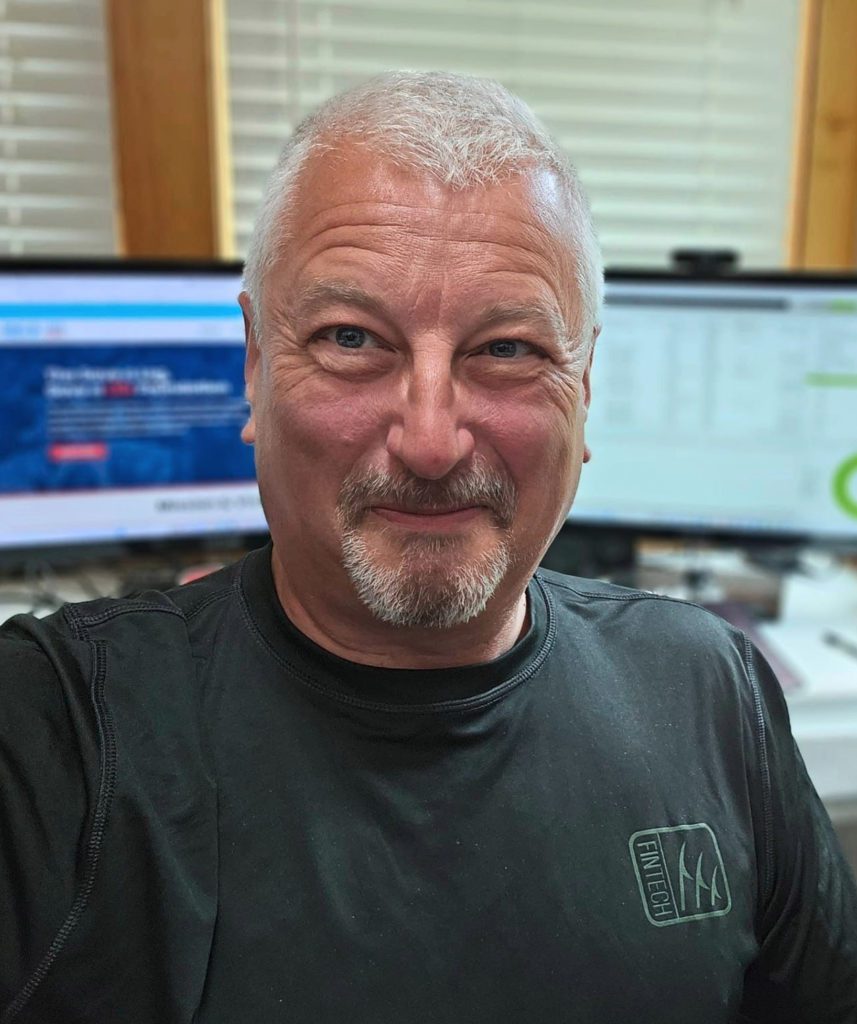 Karl Hindle is founder and CEO ofWellspring Digital,a full-service digital marketing agencybased in Maryland. Karl is a tried and tested business leader and in addition to his strong SEO skills, he also brings a wealth of digital team building experience working with organizations such as Adidas, Barclays Bank, ChildFund International and others.
Karl has extensive startup experience as well as advising C-suite and owner/founders on marketing and digital issues. Karl served as a paratrooper in the British Army before graduating from the University of Aston, and subsequently trained as an accountant with Arthur Andersen in London, UK. Karl emigrated to the United States in 2009 after holding several senior positions with several European companies.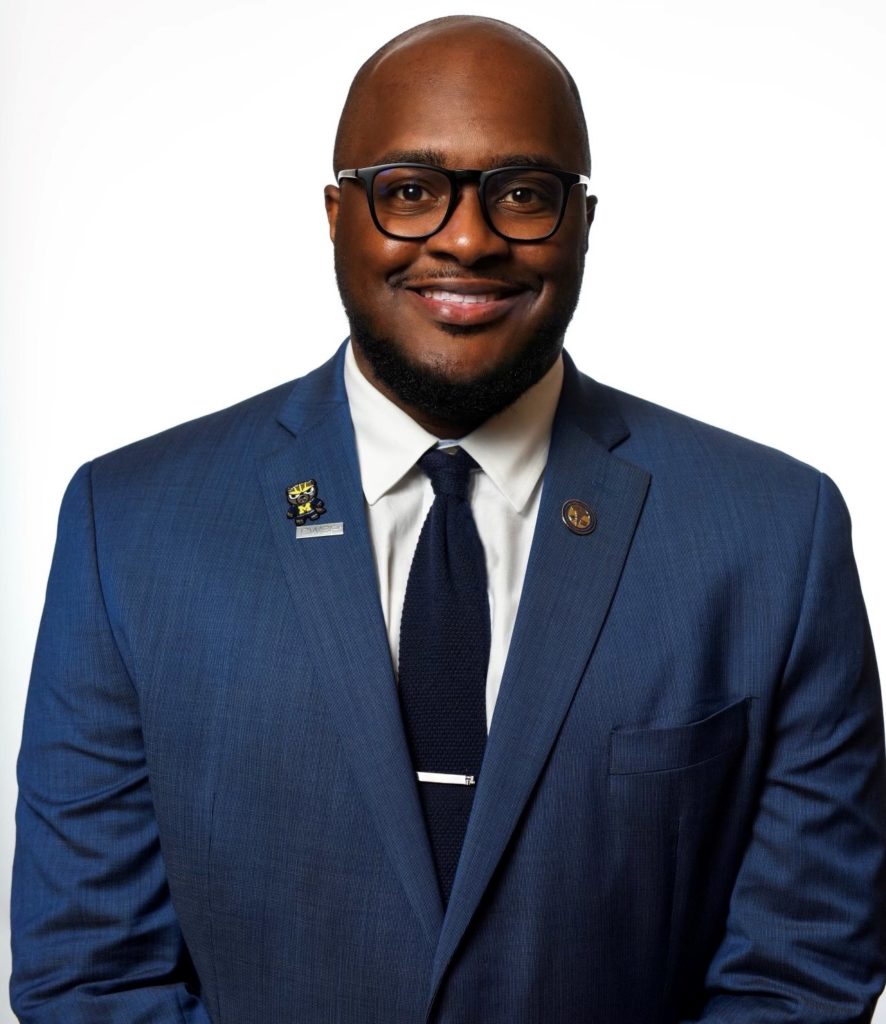 Dr. Alton R. Johnson Jr.
Board Member
Alton R. Johnson Jr. DPM, DAPBM, FACPM, FASPS, CWSP is a Clinical Assistant Professor, Podiatrist, Podiatric Surgeon, and Wound Care Specialist. He is also Director of Social Media Communications & Digital Content Creation; Attending Physician, Podiatric Limb Preservation, Wound Care and Diabetes; Related Lower Extremity Complication Fellowship; Attending Physician, Endocrinology Fellowship; in the Department of Internal Medicine – Division of Metabolism, Endocrinology & Diabetes, at Michigan Medicine – University of Michigan Medical School.
Alton is also an Attending Physician, Family Medicine Residency in the Department of Family Medicine at Michigan Medicine- University of Michigan Medical School, and a Principal Investigator/Lead Innovator in the Virtual Diversity, Equity, and Inclusion Healthcare Careers Initiative, and a Diversity Fund Faculty Grant Recipient at The University of Michigan Medical School.
He is Chair of the Board of Directors of the American Society of Podiatric Surgeons. In 2022 he was an American Podiatric Medical Association President's Award Recipient, a Kent State University College of Podiatric Medicine Young Physician Professional Achievement Awardee, and an Association for the Advancement of Wound Care (AAWC) Emerging Leader Awardee.
He received his Post-Doctoral Certificate in Clinical Research from Perelman School of Medicine, University of Pennsylvania, his Doctor of Podiatric Medicine (DPM) from Kent State University, and Bachelor of Science, Biology; Minor in Chemistry from Barry University.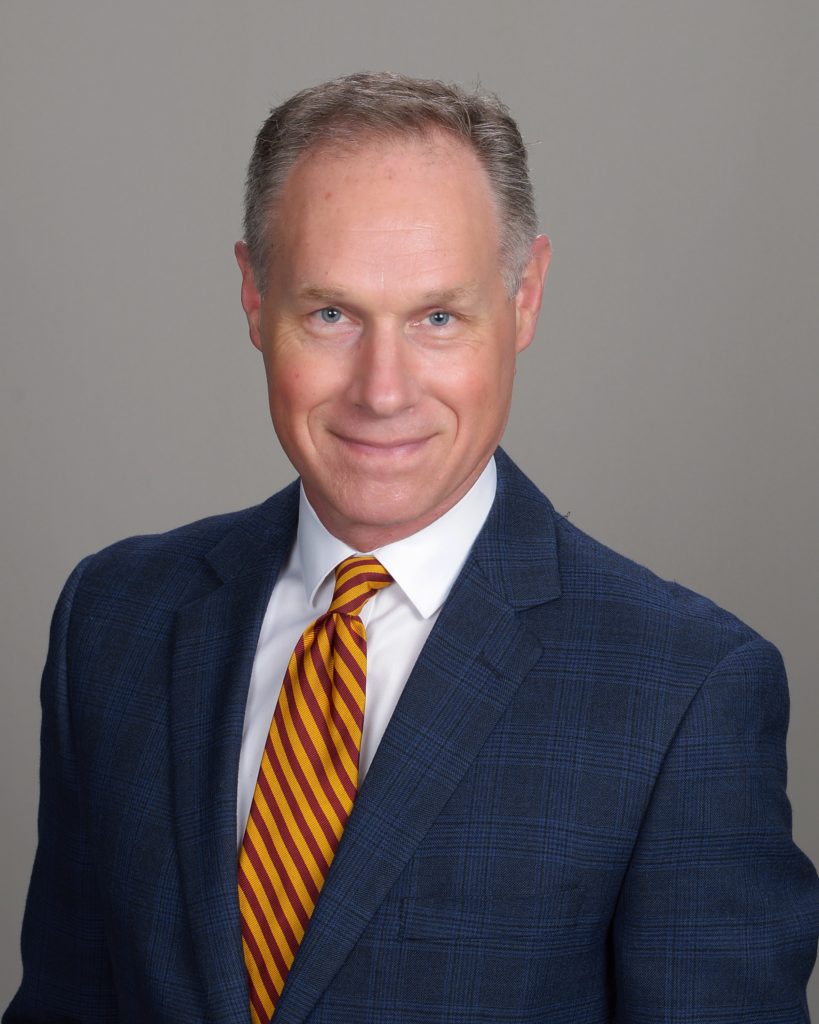 Dr. M. Mark Melin
Board Member
M. Mark Melin MD FACS RPVI FACCWS, is a Wound Care Specialist at the Wound Clinic, Gonda Vascular Center of the Mayo Clinic, Rochester MN. His many interests and educational niches include management of lymphedema in the wounded patient,emerging technologies in wound products and wound technologies, and research and educational activities within the Wound Healing Institute and at regional and national meetings.
He is part of a team performing research regarding fluid shifts using noninvasive evaluation options to assess human physiology in a spaceflight analogue (Nova Southeastern University, Ft. Lauderdale, Florida). He is interested and researches the human physiology and adaptability of spaceflight to the applicability for countermeasure development for patients in a 1G wound environment.
Dr. Melin completed his General Surgery residency and Vascular Fellowship at the Mayo Clinic in Rochester Minnesota.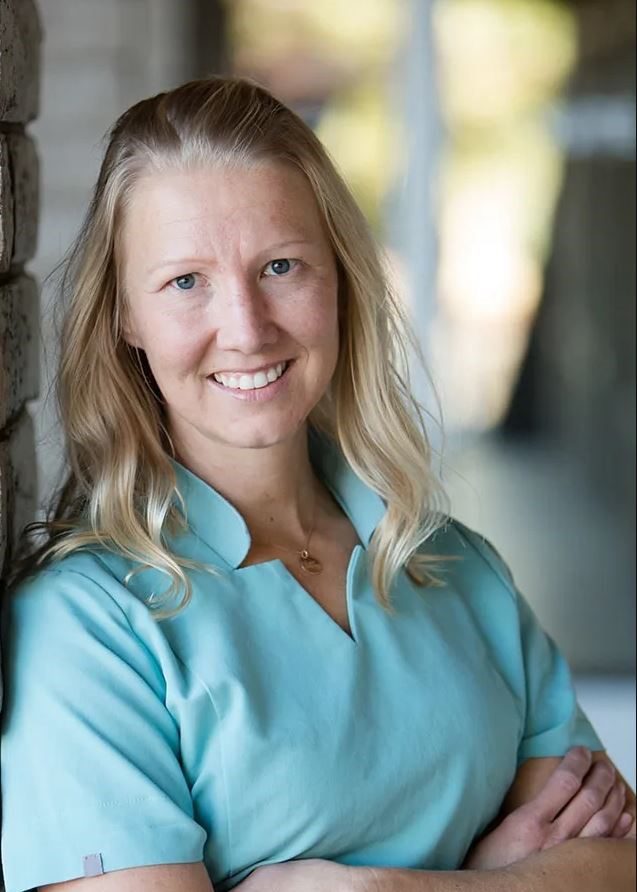 Annika Kariniemi
Board Member
Annika Kariniemi MSN, RN, APRN, CNP, CWCN is the owner and operator of Avella Wound Care, with clinic locations in Phoenix and Flagstaff Arizona. A Certified Wound Care Nurse Practitioner, she provides evaluation and wound care plans for patients with acute and non-healing wounds, and closely collaborates with other specialties including endovascular, podiatry, infectious disease, lymphedema therapists, vascular surgery, plastic surgery, dermatology, and primary care.
Previously, she practiced at University of Minnesota Physicians/Vascular, Vein and Wound Center and Ridgeview Medical Primary Care.
Annika has over 15 years of nursing experience in a variety of medical specialties, in Finland and the United States, and is a member of the Wound Healing Society. She has presented on the psychosocial aspects of wound healing.
She received her Master of Science in Nursing from Purdue University Global.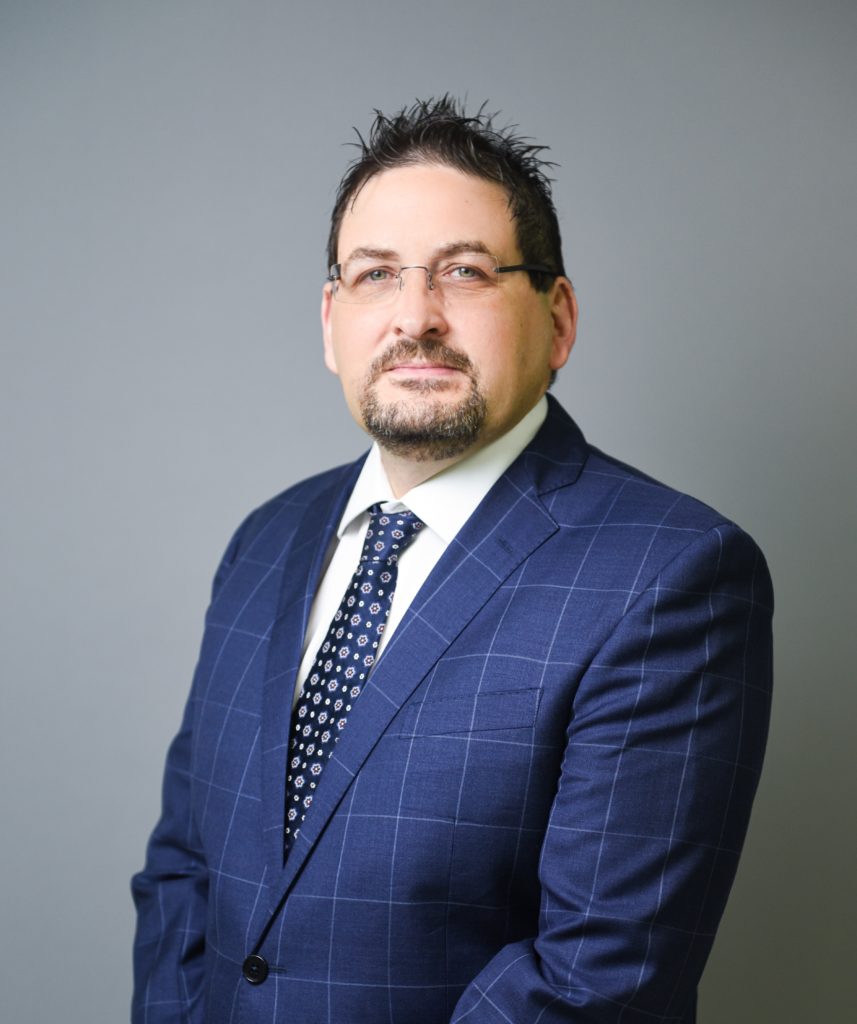 Matthew F. Myntti, Ph.D.
Board Member
Matthew F. Myntti, Ph.D. is the Founder and Chief Technology Officer at Next Science. He has invented a number of innovative biofilm disinfection technologies and led the development of 5 commercially produced anti-biofilm products. He has researched and invented a number of clinically relevant treatments for inflammatory, and fibrotic diseases. Previously, he was President and V.P. of Research and Development at Next Science. During that time, he developed disinfection products for a number of applications including oral care, wound care, surface disinfection, industrial cleaning, agricultural product disinfection, and the prevention of hospital acquired infection.
Dr. Myntti previously led the biomaterials group at Medtronic Surgical Technologies, which developed novel ENT and neurologic products.
He received his Master's and Doctoral degrees in Materials Science and Engineering, both with honors, from the University of Dayton. In 2007, he received the Medtronic Technical Contributor of the Year for Novus Biofilm Eradication Solution. He has over 40 granted US patents.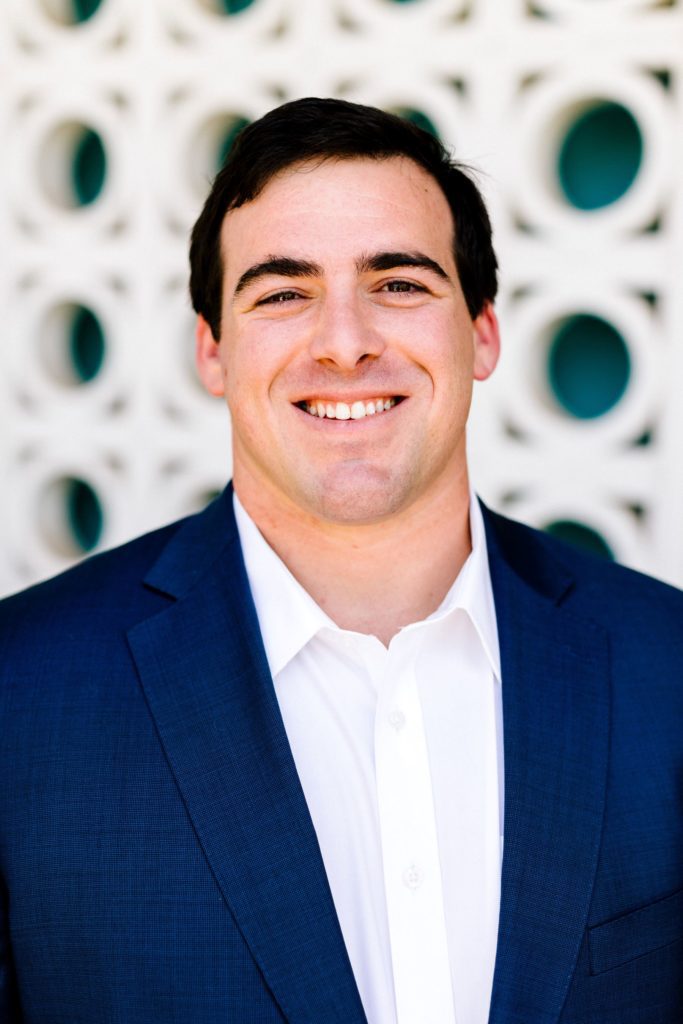 Colton Rahav
Board Member
Colton Rahav, CEO and Founder of both Rahav Tech and Presthera, focuses on helping extremely under-served populations of patients struggling to keep their limbs due to diseases most often associated with socioeconomic conditions and self-care. In addition, he has experience bringing innovative and novel medical devices to market in the orthopedic and regenerative medicine markets.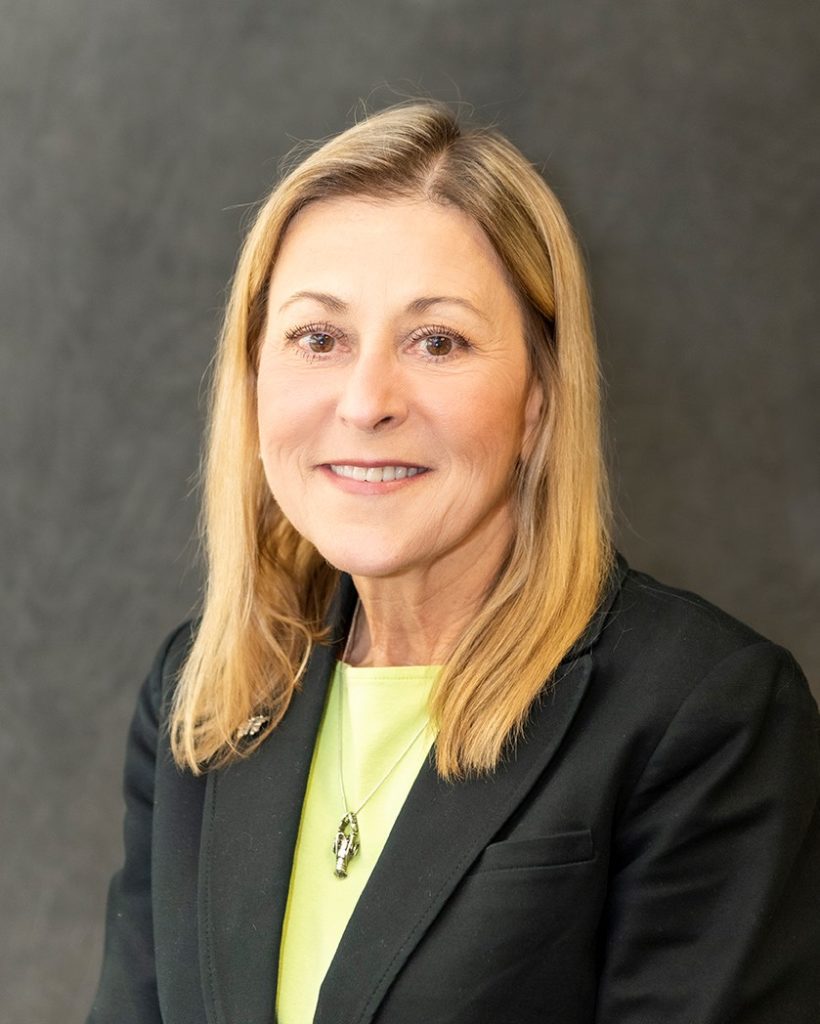 Diane Weiss, CPC, CPB, CCP, CHRI, is Vice President, Revenue Integrity, Education and Vendor Relations at RestorixHealth. Previously, she managed a general surgery practice for 10 years in the Greater New Orleans area, where she served as practice manager and was the surgeon's in-office medical assistant. She was the provider education representative for Pinnacle Medicare Services, providing CMS Medicare Part B provider education and denials management for providers throughout Louisiana and other states within the MAC's jurisdiction.
During her time with Medicare, Weiss conducted provider education workshops and seminars for specialty societies, coding groups, and medical manager associations. She also served as Ochsner Health System's internal Medicare consultant for five years before joining RestorixHealth full time.
Weiss serves as an advisory board member for NAHRI. She is a recipient of the Health Ethics Trust "Healthcare Compliance Best Practice Award."